Translating Research in Elder Care
Changing the Story
Research that's revolutionizing how frontline workers care for residents in Canadian nursing homes
Welcome to Translating Research in Elder Care
Translating Research in Elder Care (TREC) is a research program focused on developing solutions for improving the quality of care provided to nursing home residents, enriching the work life of their caregivers, and enhancing system efficiency.


Supporting Evidence-Informed Policy
Our data on work environment, staffing and services, use of best healthcare practices, and staff health and well-being, is valuable in setting policy.
Accelerating Spread of Quality Care
We are studying the best ways to spread innovation in the long-term care sector. One way is to engage the people who are asked for advice by others.

Improving Workforce Health & Well-being
We measure staff job satisfaction, work engagement, burnout, physical and mental health, and monitor them over time to see how these and other indicators change.
We are developing strategies to effectively tailor and feed back research data to long-term care homes, using goal-directed approaches.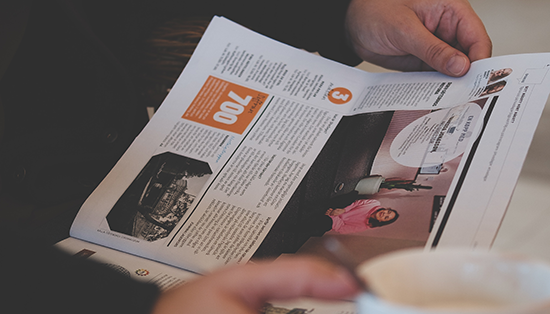 Sign up for our Newsletter
Stay up to date with our research by signing up for our newsletter
---