Burnout among care aides
We examine predictors of burnout in care aides. Does staff burnout influence resident outcomes?
Health of healthcare aides
We examine the physical and mental health of care aides. Does the workplace influence health? Are these health measures linked to modifiable resident outcomes, such as pain, behavioural problems, depression or use of physical restraints?
Resident Length of Stay
We examine how long residents live in nursing homes. Has this changed over time? How does it vary between different health regions? This project is also an opportunity to explore the effects of policies that aim to keep older adults living in the community longer.
Pain
We determine pain trajectories of residents six months before death. Understanding the extent of pain as residents near end-of-life is the first step toward solving it. Next steps are focusing on best practices in managing pain once it is identified.
Responsive Behaviours of Persons or Residents with Dementia
We examining aspects of nursing home work environments that contribute to aggressive behaviours among residents.
Varying Clinical Profiles of Residents by Region
We investigate effects of different numbers of nursing home beds per capita in each province. Are differences associated with clinical complexity of newly admitted residents and consequences of varying admission practices?
Regulated Staff
Analyzing demographic characteristics and health and work-related outcomes for regulated staff (nurses, occupational therapists, physiotherapists, etc.) in Western Canadian nursing homes.
Assessing Work Environment (Context)
Using our Alberta Context Tool allows us to assess nursing home work environment at the unit and facility level. How does context relate to quality of resident care and quality of work life for staff?
Research Approach
TREC approaches improving the lives of nursing home residents from multiple directions:
strategies to improve quality of care and quality of end of life care
strategies to enrich the daily lives of residents
strategies to improve quality of work life for staff
strategies to assist managers, administrators, owners and policy makers with evidence-informed decision-making
Many TREC research studies identify specific targets that could yield significant improvements from relatively small changes at ground zero—directly for residents and the staff who care for them. Other studies target strategies to spread innovative and effective practices throughout the nursing home sector.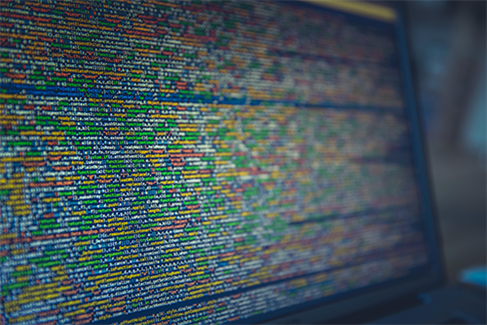 Platform Technology
The platform for all TREC's work is the longitudinal TREC Measurement System (TMS). The TMS has matured into a research technology that has been collecting resident, staff, care unit and facility data for 10 years now. It contains standardized observations on resident clinical and functional outcomes. In addition, it includes data on factors that influence their quality of care and quality of life and end of life. The TMS also captures data on characteristics of the front line workforce including indicators of health, and quality of work life for staff, gathered regularly through surveys and interviews. TMS data are from residents and all levels of staff in nearly 100 participating nursing homes in British Columbia, Alberta and Manitoba (and previously Saskatchewan).
From this TMS platform, TREC researchers develop and carry out smaller, short-term projects to create change on many fronts.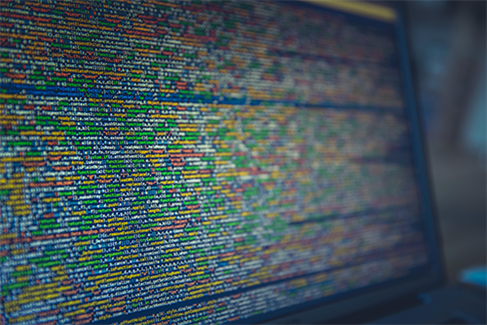 ---