What is INFORM?
The Improving Nursing Home Care through Feedback on PerfoRMance Data (INFORM) study seeks to demonstrate how managers of care units can improve performance by improving modifiable elements of their care units. In the INFORM intervention, we use varying degrees of feedback in the form of workshops. In the workshops, the INFORM team works with care managers in order to engage them in goal setting, ongoing learning and instituting positive changes in their facilities.

We have completed delivery of the INFORM intervention, including collecting comprehensive quantitative and qualitative process data from participants. Once the next wave of TMS data is collected, we can determine if there were changes in formal interaction over time and if these varied by study arm.
Quick Facts

Provinces
Alberta
British Columbia

Length of Project
3.5 year study, launched in October 2015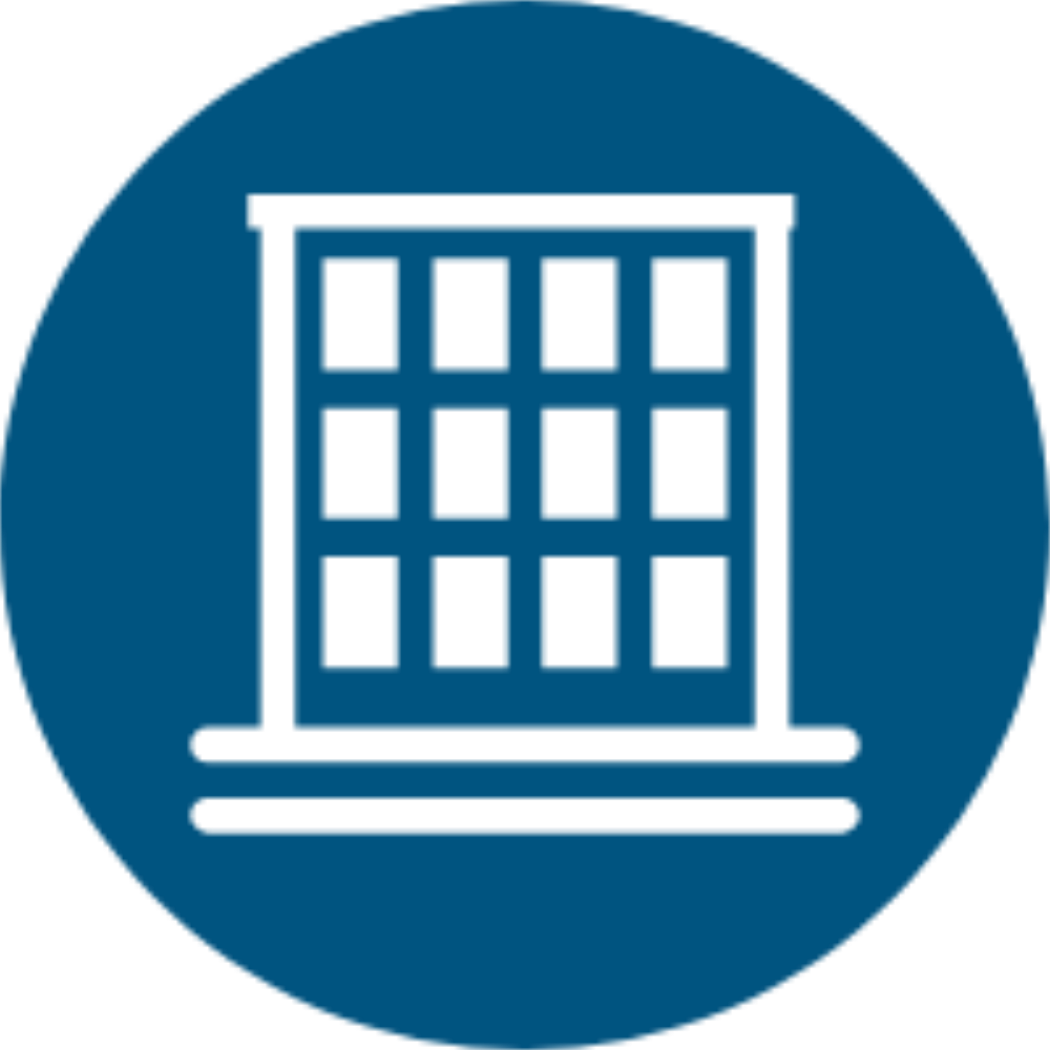 Facilities Involved
67 long-term care facilities

Target Audience
Facility unit managers and leaders
Emerging Findings
Units differ in their implementation of INFORM activities due to factors such as resources (e.g., time and staff) and staff buy-in.
Care managers feel that having TREC data about their unit legitimates their ability to make changes within their units.
Care mangers' attendance at workshops is integral to keeping them on track and allows for networking and the sharing of strategies with care mangers in other facilities.
Care aides' involvement in Formal Interactions has a positive impact on residents, care aides, and care teams.
Care managers think INFORM is feasible project that helps increase the involvement of care aides.
Care mangers feel the skills learned during INFORM are transferable to other settings.
Connection to TMS
INFORM utilizes research findings from the TREC Measurement System Wave 1 as feedback for managers. TMS Wave 2 data, collected after the intervention, will be used to evaluate the impact of the intervention on unit level performance and patient outcomes (secondary outcome).
Publications
Hoben M, Norton PG, Ginsburg LR, Anderson RA, Cummings GG, Lanham HJ, Squires JE, Taylor D, Wagg AS, Estabrooks CA. (2017). Improving Nursing Home Care through Feedback On PerfoRMance Data (INFORM): Protocol for a cluster-randomized trial. Trials, 18:9.
---