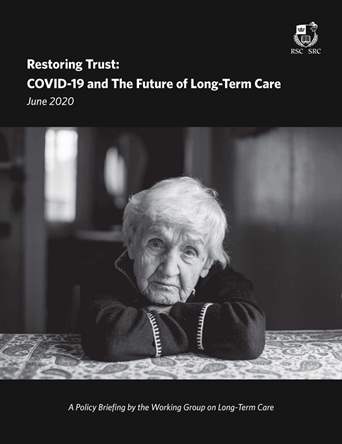 Established by the President of the Royal Society of Canada in April 2020, the RSC Task Force on COVID-19 was mandated to provide evidence-informed perspectives on major societal challenges in response to and recovery from COVID-19. 
The Task Force established a series of Working Groups to rapidly develop Policy Briefings, with the objective of supporting policy makers with evidence to inform their decisions. 
Policy Briefings have three sections: 
Context and policy status before COVID-19 
Vulnerabilities exposed as a result of COVID-19 
Principles for action and leading options. 
Visit RSC website for more details...